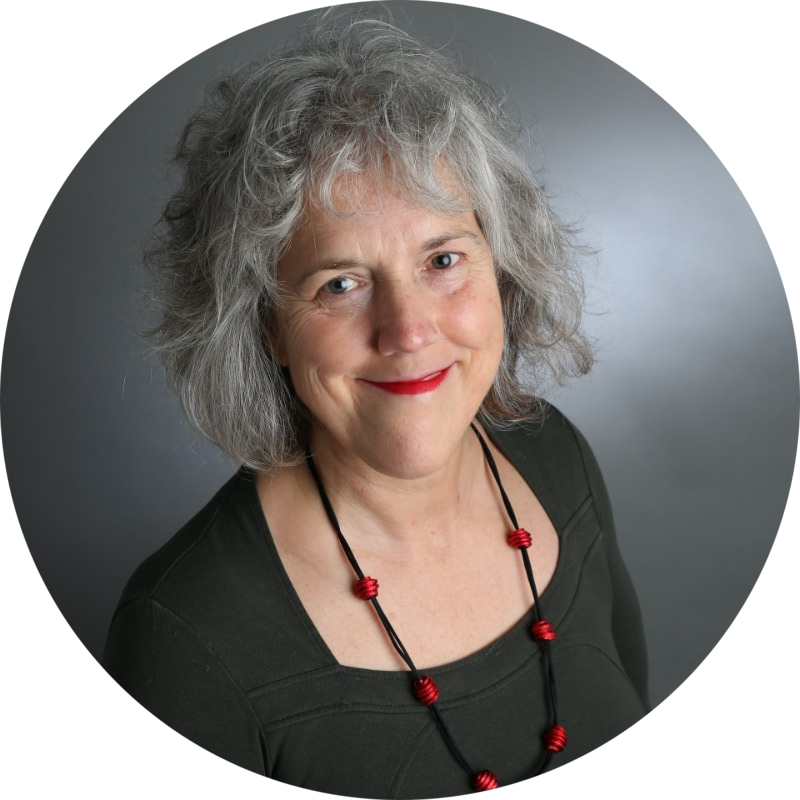 Christine Martin
Managing Director
Christine founded Fast Track Solutions in 1998 to address a gap in the market for intelligent outbound marketing dialogue. She has lots of experience in sales and marketing, from marketing strategy and planning right through to face to face sales. Her first role in face to face selling for a relationship-dependent business probably shaped much of the company's approach today. 
In her downtime Christine enjoys the great outdoors, time with her family, and gardening.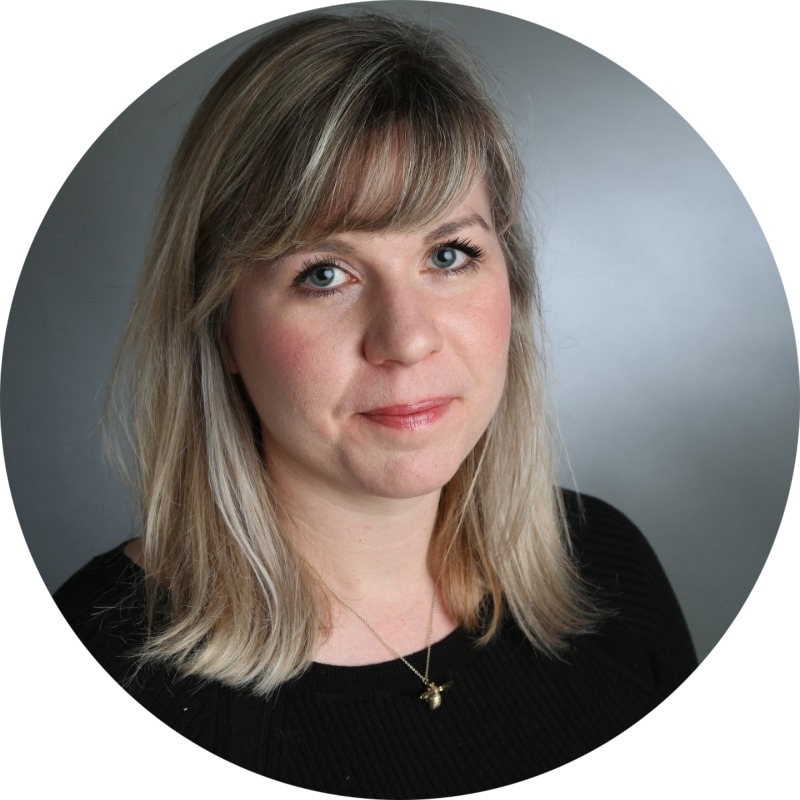 Alison Hamilton
general manager
Alison's knowledge and creativity touches every aspect of the business. From consultative selling through to data procurement and copy writing – she has the experience and the expertise to cover all. Her energy and enthusiasm makes her an engaging and friendly sales prospector.
Come weekends you'll often find Alison enjoying music events and trying to master the perfect sourdough.
Victoria Herbert
Account Manager
Vicky has over 10 years' experience in B2B sales prospecting, her expertise and people skills give her a talent for communicating value propositions succinctly and tailoring her message for the prospect on the fly. Vicky's attention to detail and commitment to doing a great job makes for a top grade Account Manager. 
As well as being a go-getter with a great sense of humour, Vicky is family-orientated and loves to spend time with her two children.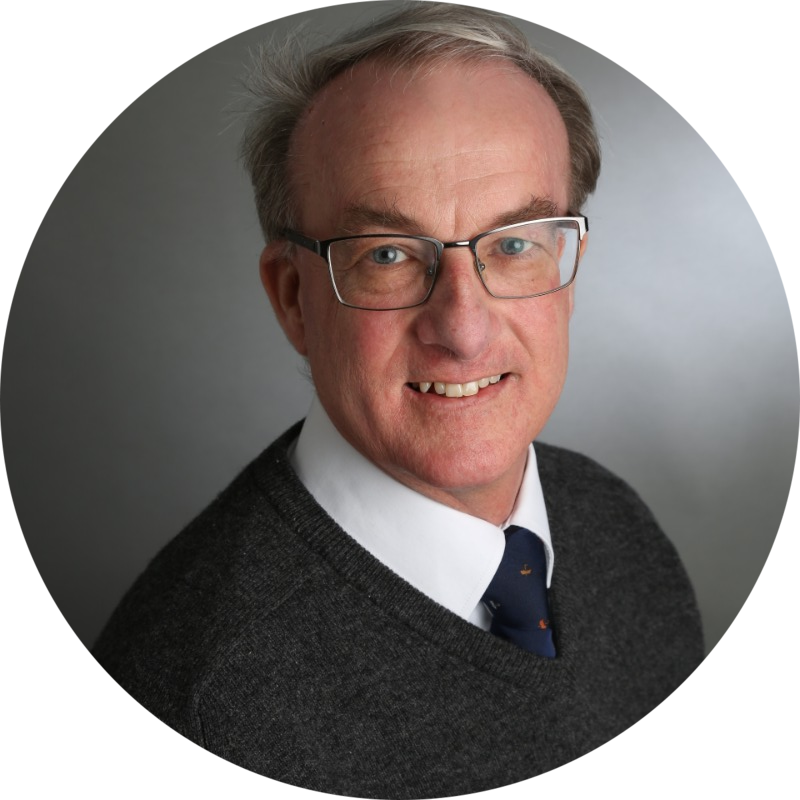 Stephen Brankin
New Business Development Lead
With over 30 years' experience in sales, Stephen wears several hats. As well as managing and working on some key accounts, he brings exceptional value to every project with his input to new business development strategy. Once a Buyer for WH Smith and an independent Business Development Consultant, Stephen's experience of both buying and selling processes gives him a unique perspective to share.  
As well as enjoying classic novels and cycling, Stephen is a whiz at general knowledge.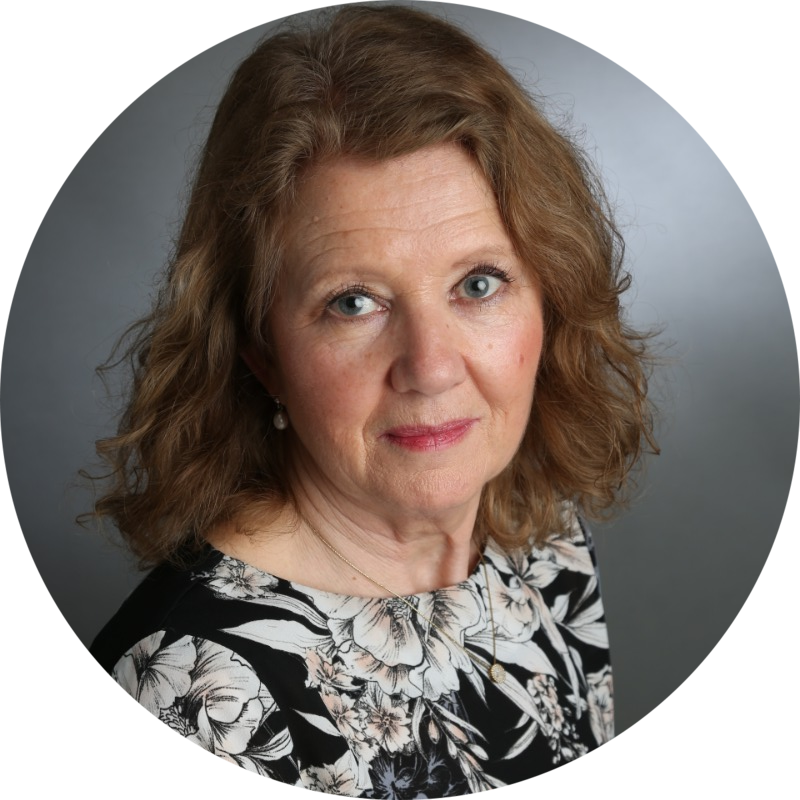 Anne Brown
Account Manager
Anne contributes a wealth of experience in technical services marketing, with 25 years' experience in communications and leadership roles. She knows Fast Track Solutions inside-out, and during her time as an Account Manager has supported the success of clients in a variety of solutions markets including software and capital equipment. 
Outside of work Anne loves to travel, and enjoys going to the theatre and watching tennis.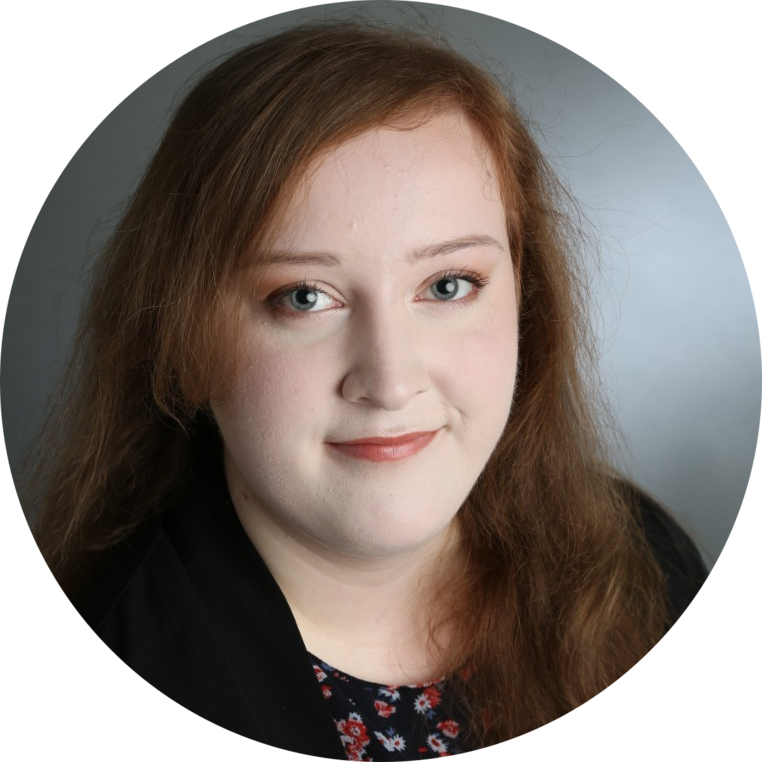 Melissa Millett
Account and Marketing Manager
Melissa joined the company in 2015 as a business and marketing apprentice. Over the last few years she's worked with a variety of clients across numerous industries including logistics, business travel and software.
As well as currently working on her Level 6 Diploma with the Chartered Institute of Marketing Melissa also enjoys photographing the local Wiltshire countryside.