Working with you to deliver results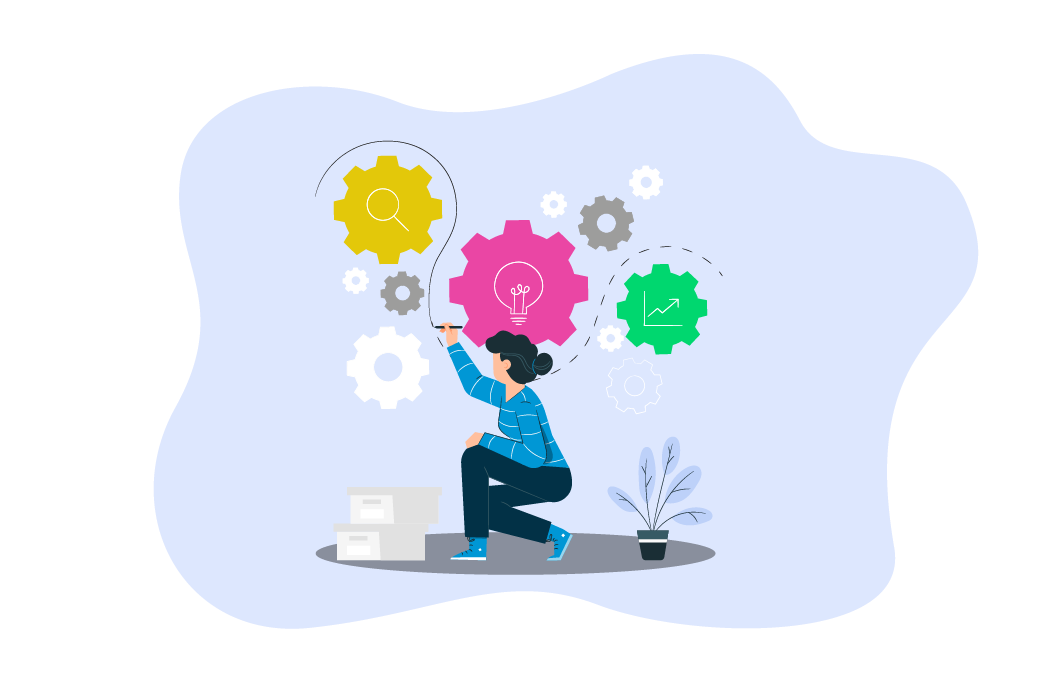 Collaboration from start to finish
Kick Off Meeting
Taking time to note all the key details needed, we'll look to understand your proposition, brand, business goals, and target audience.

Here we'll discuss strategy, agree KPIs, and define what qualification criteria will be required for your leads and appointments.
Messaging
After the kick-off meeting we'll put all our notes into one central document used as our reference whilst having conversations.

Alongside this, we'll create introductory email messaging to use alongside phone prospecting and send both the email and our main document to you for approval.
Data and Database
If not using your data, we'll source a data list from one of our tried and trusted data providers and send you a preview before purchasing.

Creating you your own database, we can give you user access so have the option to see the ins and outs of progress on your programme.

The data in your database is yours, meaning at the end of the programme you will get a full database export so you continue to benefit from the dataset we have curated and market intelligence we have gathered.
Beginning Activity
Once our outbound activity begins, we will be in touch to share call recordings with you, give you the opportunity to share feedback, and discuss any tweaks to the messaging.
First Appointment
When receiving your first sales appointment from us you will be sent an Appointment Confirmation email which shares our call notes and all details we have gathered about the prospect and their needs.

In a separate calendar invite the prospect's and your time will be secured.
Monthly Report and Strategy Review
During our monthly review meetings we will share details with you of what has happened during the month. We'll discuss strategy and pro-actively share what's working and what's not so we can collectively discuss how to maximise success.
Post-Appointment Follow Up
After their initial appointment, if your team are finding it hard to balance follow up with other priorities, your FTS account team can aid them in nurturing the prospect and moving the process forward.
Lead Pipeline Management
As well as generating new leads, we'll be pro-actively managing the lead pipeline we have built for you. We'll continuously nurture prospects ahead of the buying cycle, and set up a sales appointment with them at the most appropriate time for both them and you.
Get in touch today to start your journey to better results, delivered and managed by our experts.
A Software Provider's Route to Success in the Retail Market | OneStock Retail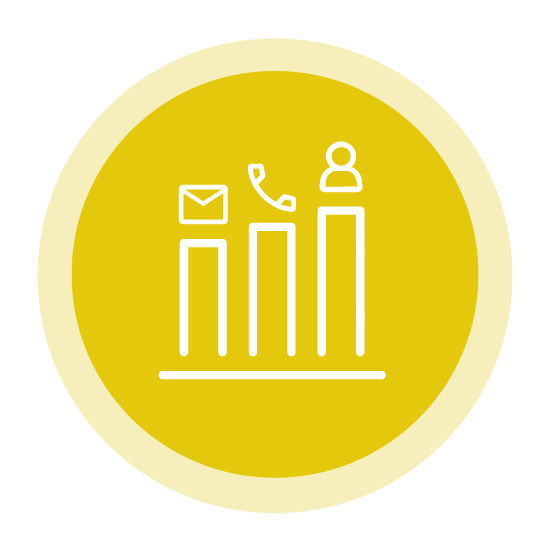 Whether you are looking to uncover new leads in your market, or to better manage your existing pipeline, we provide additional resource to ensure you are generating new interest.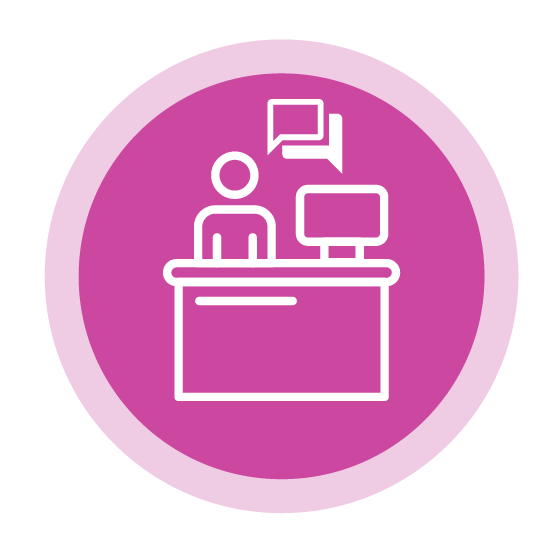 Our unique methodology has been designed to secure time with busy senior decision makers. Engaging your prospects in an open conversation, we help secure clear outcomes.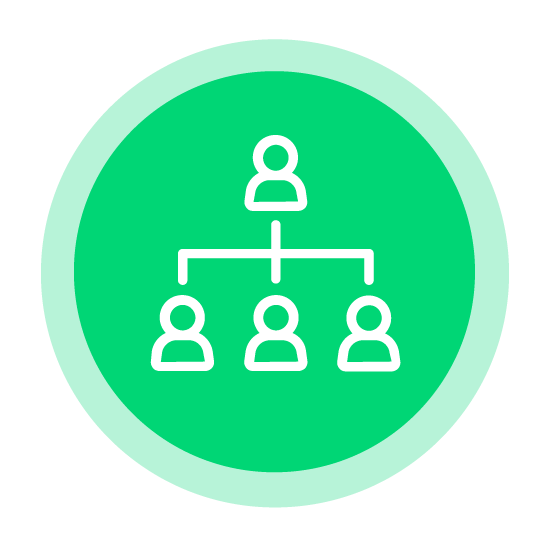 With our approach specifically designed for c-level directors in corporate businesses, we've had success getting clients into the most apparently impenetrable accounts,