New business development plans allow sales teams to have a full strategy to refer to as they balance both generating new business and managing existing customers. Having a plan acts as a tangible roadmap towards business growth, so it is essential that it is realistic and carefully thought out.
How to create a business development plan
A good business development plan should include:
Defined Goals
Goals and objectives should be aligned with the entire company. It is important to make them SMART: specific, measurable, achievable, realistic, and time-bound. Accompanied with actionable plans, the probability of achieving these goals can be increased.
Although KPIs such as number of leads or sales opportunities generated can be useful to measure whether you are on track, make sure you have a strong focus on the overall goal – sales revenue generated for your business and/or business growth. Have a specific goal in mind so your team can focus on quality rather than quantity of outcomes.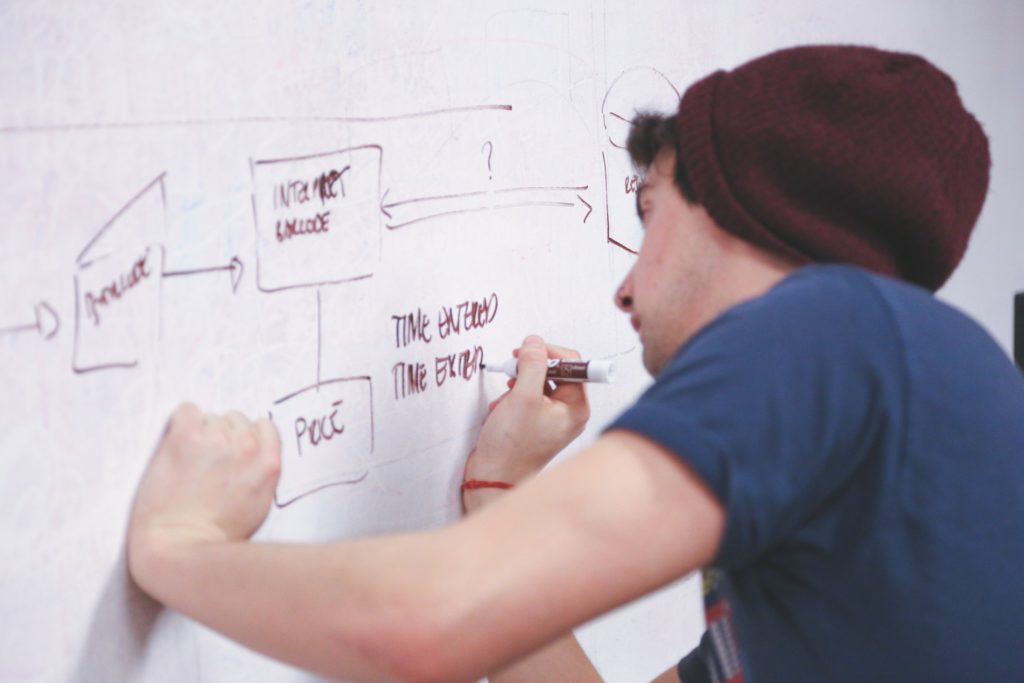 Target Profiles
Developing target market and buyer personas can help you understand your target customers' needs, assess their pain points, and develop a strategy for how you will address them and their needs. It is much easier to develop a business development plan once you have developed these target profiles as you can cater your messaging and proposition, and it is particularly important if you are planning to enter a new market.
Elevator Pitch/Messaging
Having short, snappy messaging is key to all your communications regardless of platform. Your audience may be senior directors with little time, so whether written or over the phone your messaging needs to be to the point and capture attention.
Ensure you succinctly mention what value your offering can deliver, considering their possible challenges and goals, and if you have one, use a metric such as "reducing admin by 60%" to capture attention and show movement.
Methodology
Consider what methodology will be most effective to meet your goals. Should you arrange an event to engage with new and existing clients? Would a pre-sales/telemarketing strategy work better? Could a social media campaign be effective at generating leads? What about email marketing?
Your management may be swayed by what's delivered results in the past, but are they missing a trick? Think about the industries you're targeting, maybe certain industries are more receptive to certain methodologies. Maybe there needs to be a mix of different strategies.
Resource Analysis
Business development strategies are dependent on the resources an organisation has available. Depending on the goals set out at the beginning, human resource allocations and financial budgets may need to be set to execute a business development plan to full efficiency.
For example, if you're hoping to generate more leads via your website or email marketing, consider whether you will have the appropriate resource to follow these up and properly qualify any opportunities.
When creating a business development plan, remember to think long-term and strategically instead of focusing on the short-term.
Are you ready to take your business to the next level and put your plan into action? Get in touch with us today.