The term 'business development' is often confused with 'sales'. While closely tied to sales it is, in fact, a strategic process that can help your business to grow more effectively. Business development roles are focused on business growth, whether that be pre-sales, attending meetings, or engaging existing clients.
What exactly is business development?
Business development involves the implementation of initiatives, strategies, and activities that help to grow a business, with a focus on revenue generation and business expansion. It can involve many objectives and requires alignment with other departments within a company. New opportunities and prospects are identified, and leads begin the process of conversion into customers.
At Fast Track Solutions we concentrate on new revenue from new clients, whereas other strategies may also include generating new revenue from existing clients.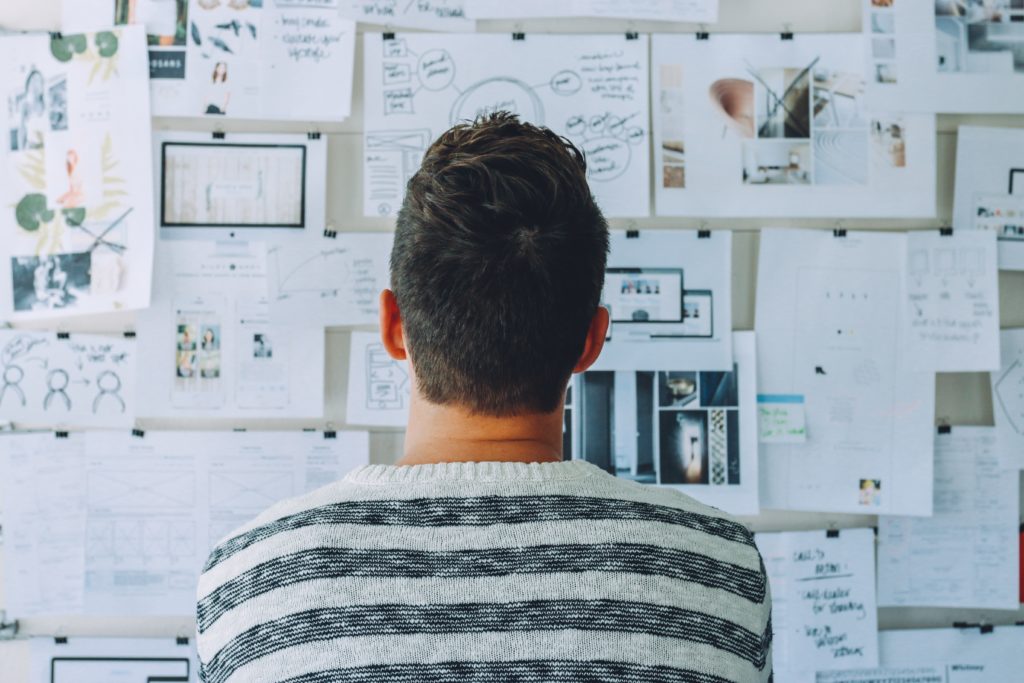 The Business Development Process
Strategic business development has 5 main stages:
Market Research
As a business development professional, understanding your market and target customers is crucial. You need this step to implement the rest of the development process. If you do not understand who you are trying to sell to, their goals and challenges, their industry, and the current state of the market, you will not be able to implement the following stages of the process successfully.
Look into your current customer profiles and see who buys from you and why. Then study your competitors to find your differentiators and where you fit in the market as a whole.
Raising Awareness
Working with marketing and sales to generate public awareness within your target market can hugely benefit business development. Ensuring your organisation is visible to potential customers can be achieved through activities such as:
Leveraging digital profiles and social media
Collaborating with industry peers on marketing efforts such as webinars
Engaging in telemarketing and pre-sales effort to directly engage contacts
Investing in paid advertising
Maintaining an effective website to clarify your offering and drive leads into your system
Establishing Credibility
Business development is not just about prospects knowing who you are, but actually being able to trust you as well.
One way of building thought leadership is by developing in-depth content specific to your niche or industry. Media like whitepapers, video content, and webinars can position you as a reliable resource and also be leveraged by pre-sales and marketing teams when speaking with contacts.
Outreach
Following research on individual prospects, audiences should be contacted and their business needs and priorities explored. Both warm leads and cold calling should be considered to ensure no longer term business opportunities are missed.
Messaging should always have front and centre 'what's in it for them', i.e. what value does your solution provide which ensures it's of value/interest to the prospect in their role. Consider reviewing and updating your outreach messaging every few months to ensure it is on topic with what is happening in your target industries and what is on their priorities.
Lead Qualification
Business development teams need to ask strategic qualifying questions to ensure a lead is worth the time and effort of the sales team. This is a crucial step of the primary business development process that ensures that your business and your leads are a suitable fit for each other.
Essentially, successful lead qualification and conversion to sale can inform whether the sales process as a whole has been effective and delivered a return on investment. Ideally you should try and find out:
What their needs are
Motivation: Why do they need this solution?
When do they need it?
What is the budget, or is there a budget?
Who else needs to get involved to make this happen?
Do you need help clarifying your business development process and building a strategy to implement it? Get in touch!